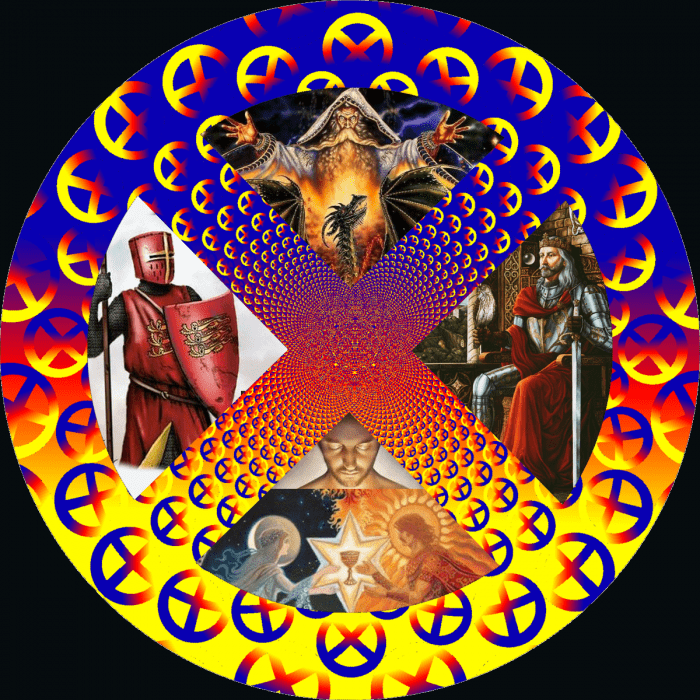 Xistdance is a revolutionary form of dance specifically designed to heal men, and align with the Divine Masculine.
It is a powerful combination of the four most potent of the (Jungian) archetypes in the male psyche.
These archetypes are known as…The Warrior, The King, The Wizard, and The Lover.
Which one are you?
How well do you REALLY know yourself?
What is in your heart's TRUE desire?
Time to recognise that life is a DANCE…
LIFE IS XISTDANCE!
Warrior Dance – King Dance – Wizard Dance – Lovers Dance
DEFEND THY SPACE – OWN THY SPACE
MAGNETISE THY SPACE – EMBRACE THY SPACE
Launch at
The Barn, Leigh Woods, Abbots Leigh, Bristol, BS8 3QE
8.00pm – 11.00pm, 21st June 2019