Designed to truly inspire you, we run all sorts of amazing, groundbreaking workshops using:
Kundalini Yoga, Kundalini Dance, Fire Dance,  Ritual, Meditation, Nature Wisdom and more.
Contact us if you are interested in arranging a workshop in your area.
Alternatively, please bookmark this page for updates on upcoming workshops.
Next Kundalini Clubbing events..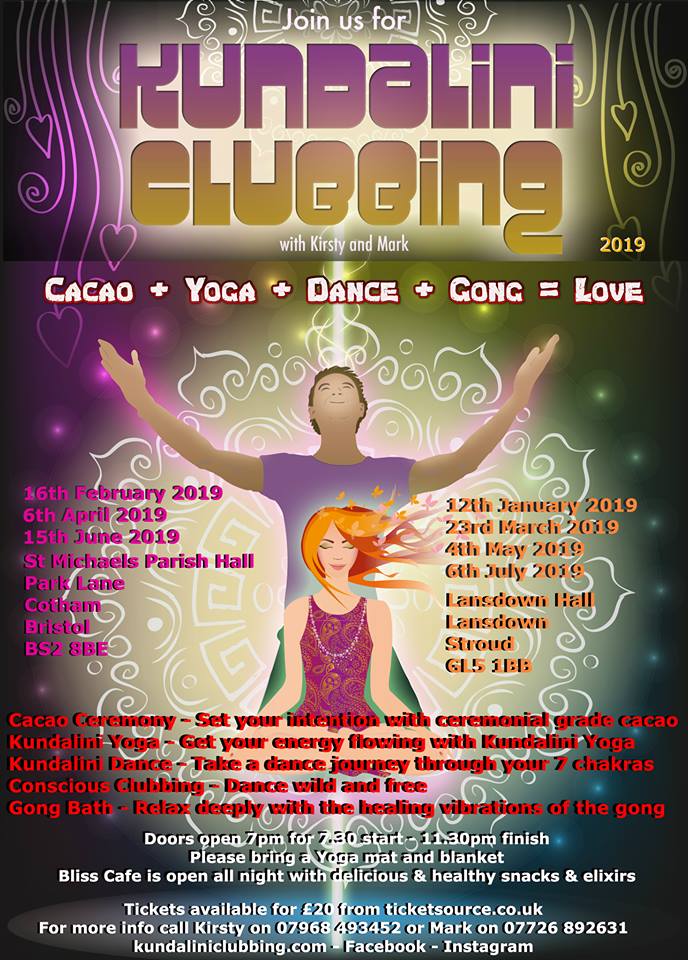 *****